Before Your Microblading Appointment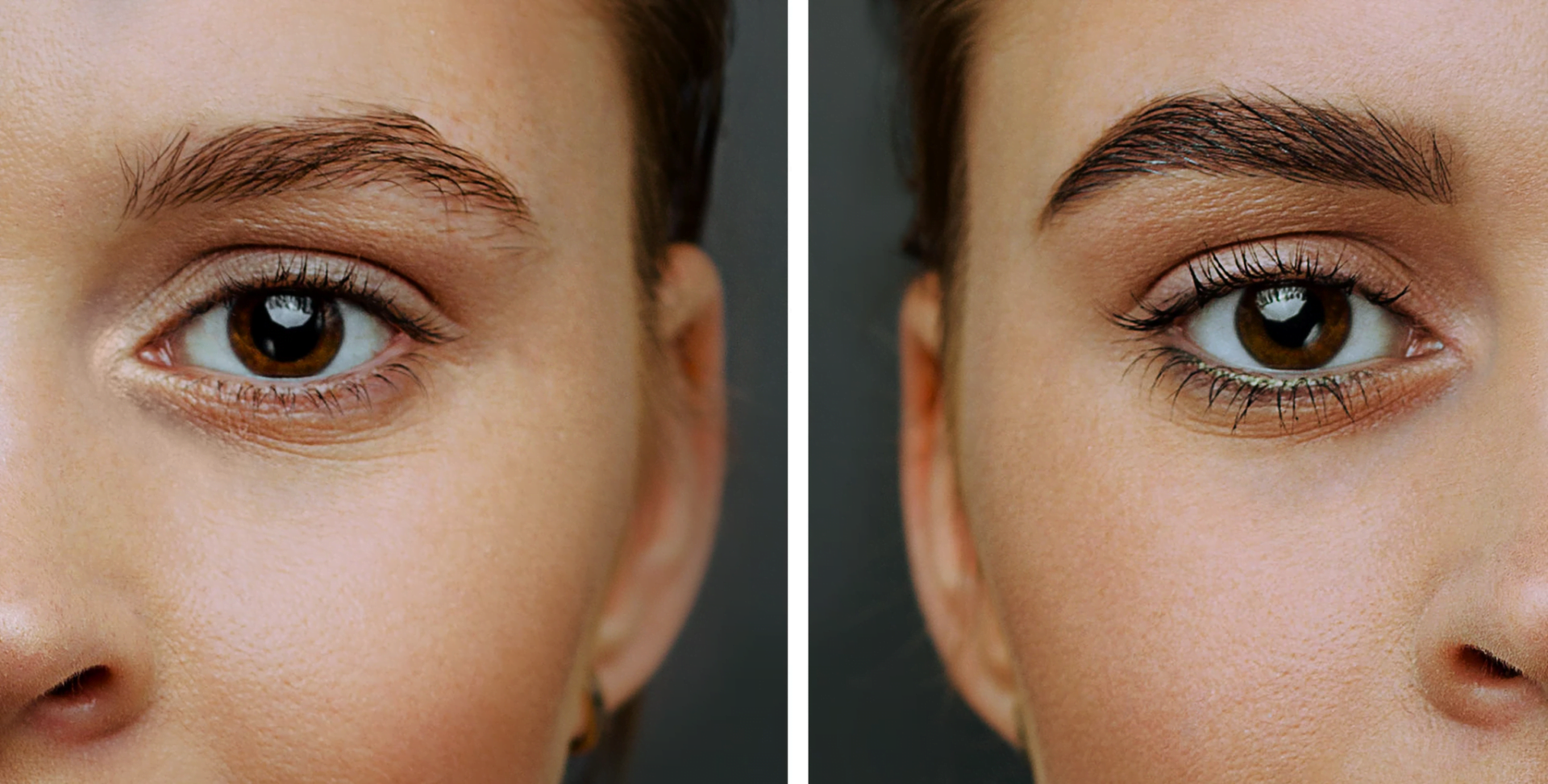 It's important to avoid alcohol, caffeine and aspirin, ibuprofen, turmeric, fish oil, and other blood thinners 48 prior to your Microblading appointment. These things could cause excessive bleeding and may affect your results.
•  Discontinue use of any skin thinners like Vitamin A and glycol acids two weeks before your appointment.
•  Do not tweeze or wax your brows 24 hours prior to the procedure.
•  Do not dye your brows within 48 hours of the procedure.
•  Do not tan and limit sun exposure prior to your procedure.
•  Do not exercise the day of your procedure.
•  Cosmetic Botox or fillers should be done 2 weeks in advance.
This is a complex and precision service the results of which can be adversely impacted by a failure to follow these instructions.
For clients who have had chemotherapy, you must wait at least 6 months since your last treatment before getting microblading. That gives your skin and your immune system the proper amount of time to heal.
We'll ask to fill out a consent form before your service. Please read it carefully as it will help you determine if you're eligible for this service. Please arrive 10 to 15 minutes before your appointment to complete additional paperwork.
Share The Beauty… Earn Rewards!
At PLEIJ Salon+Spa, we offer a simple and easy referral program to our existing clients (and even non-clients). When you refer a friend who is new to PLEIJ, we'll give them a 20% OFF GIFT to use towards any service. To say thanks, we'll give you a 10% OFF GIFT to use toward services or products!
Be sure to learn everything about this awesome program and even send out referrals.